June is over??? The year is half over???
Its been a busy month. LOTS of swimming for the kids. A trip to Texas for Adam to get his braces off and to close on the sale of our house, which ended up being delayed. The sale of our house should happen today sometime. It better work! We took 2 of our nephews on the trip with us. We had lots of fun. We stayed in a hotel with a pool and visited family and friends.
Today Preston gets his braces off. I'll post pictures later today when its all done. Maybe some pictures of Adam too!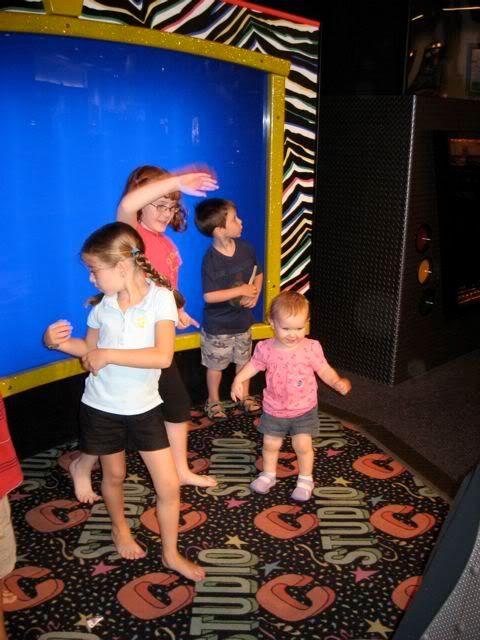 Maija, Sydney, Maren, and Ethen dancing at Chuck E Cheese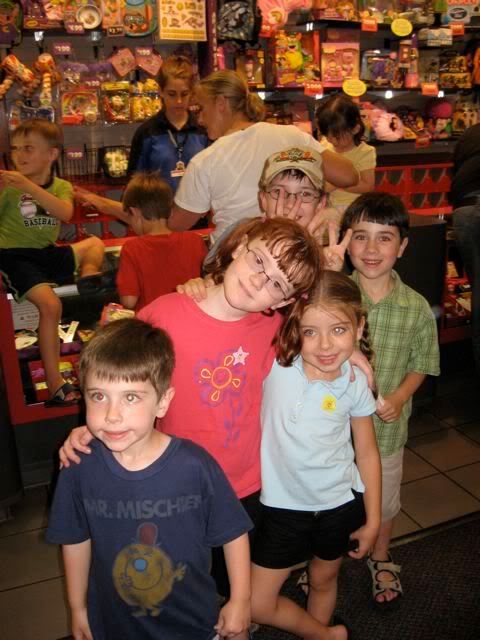 Maija, Preston, Cohen, Ethen, and Sydney at Chuck E. Cheese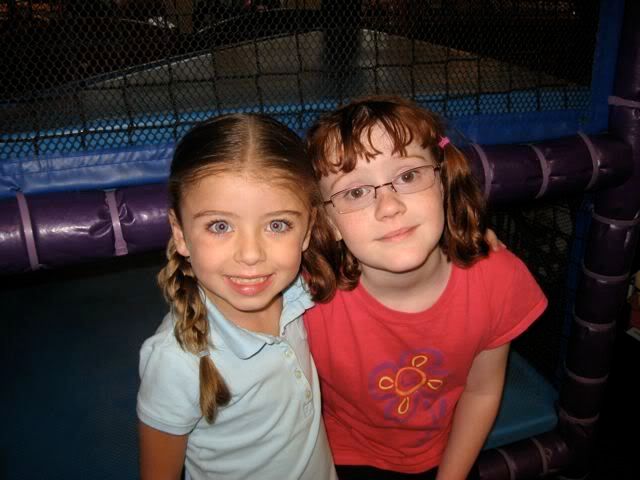 Maija and her best bud Sydney. We miss you Sydney!!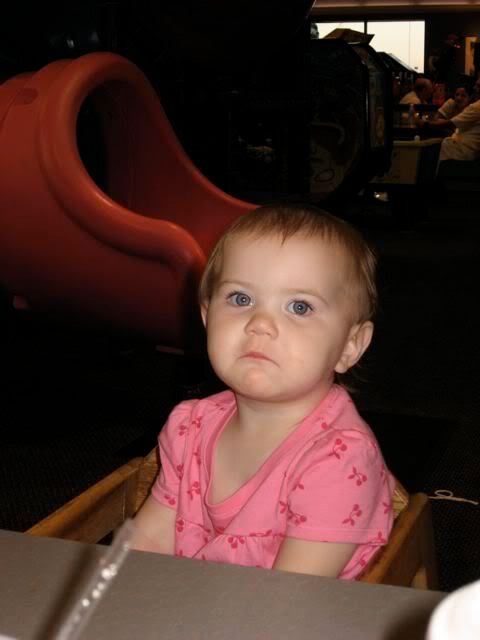 Maren wanted pizza.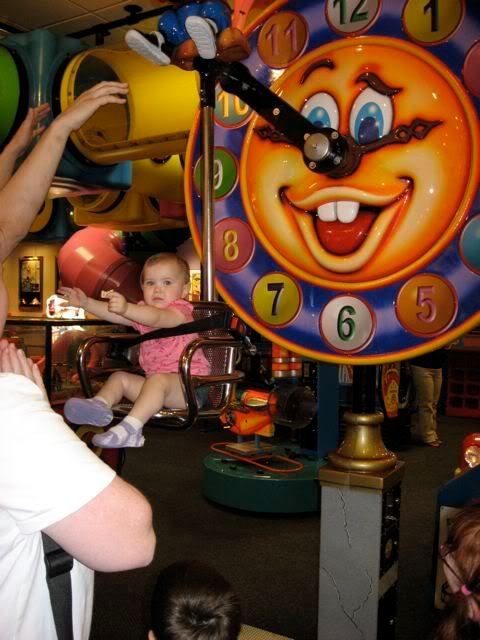 Maren was not happy to be on the ride.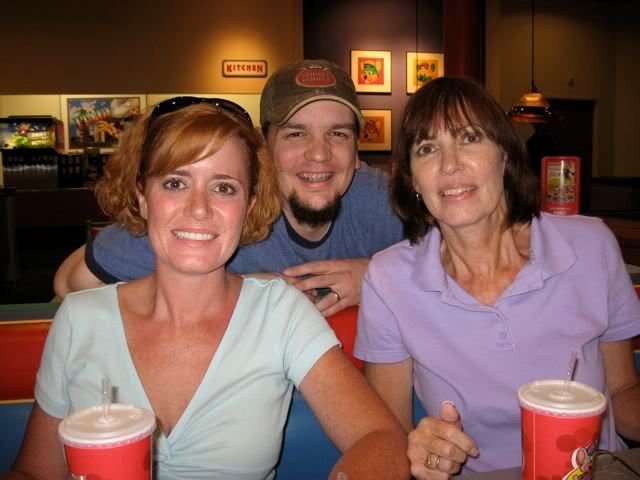 Adam and his 2 Texas wives! We miss you Lauren and Barbara!! (totally joking about the wives....)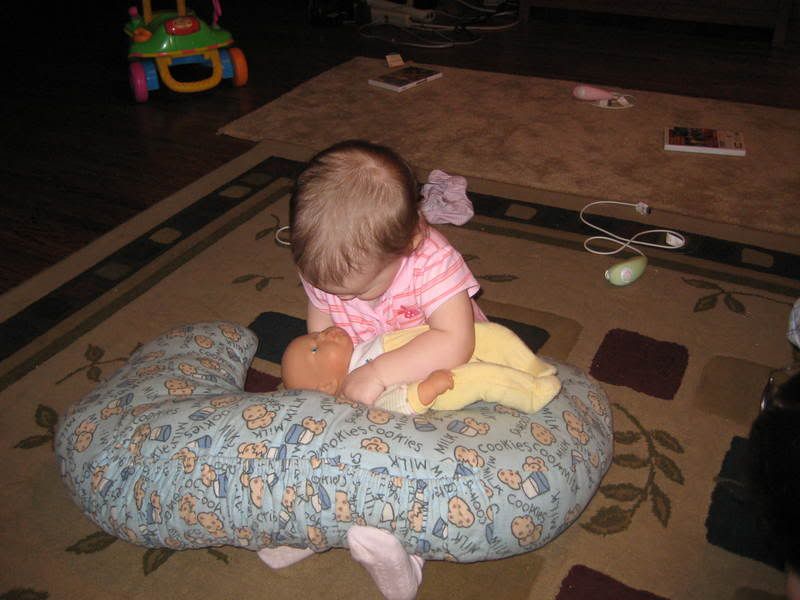 Maren loves her baby and is learning the proper way to feed it!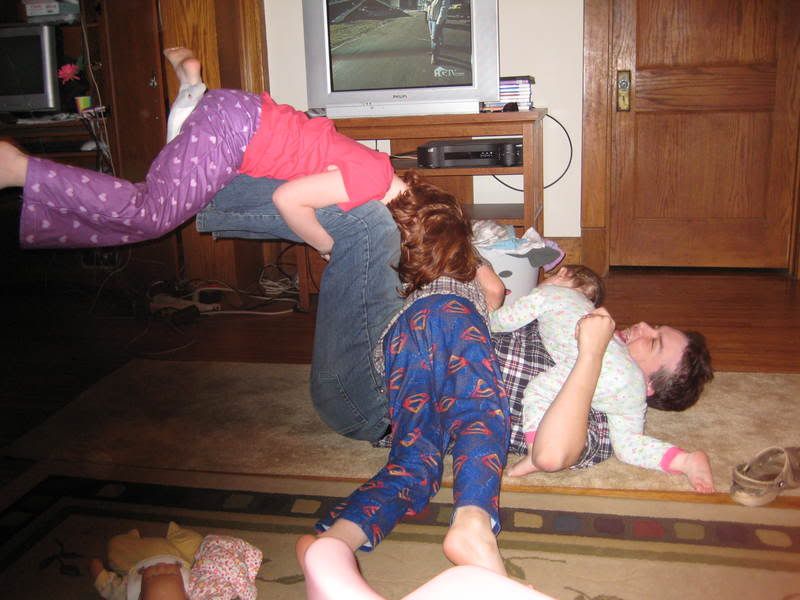 The usual attacking of daddy in the morning.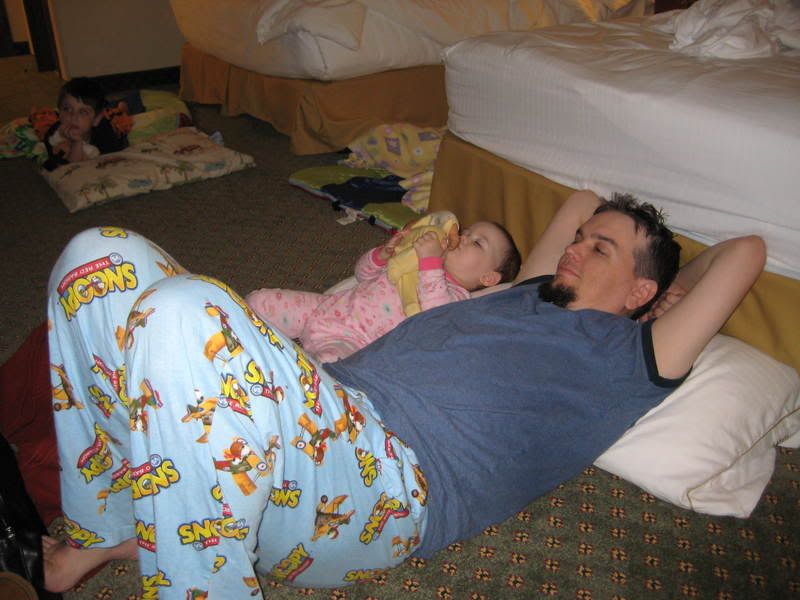 Hanging out with baby doll and daddy at the hotel.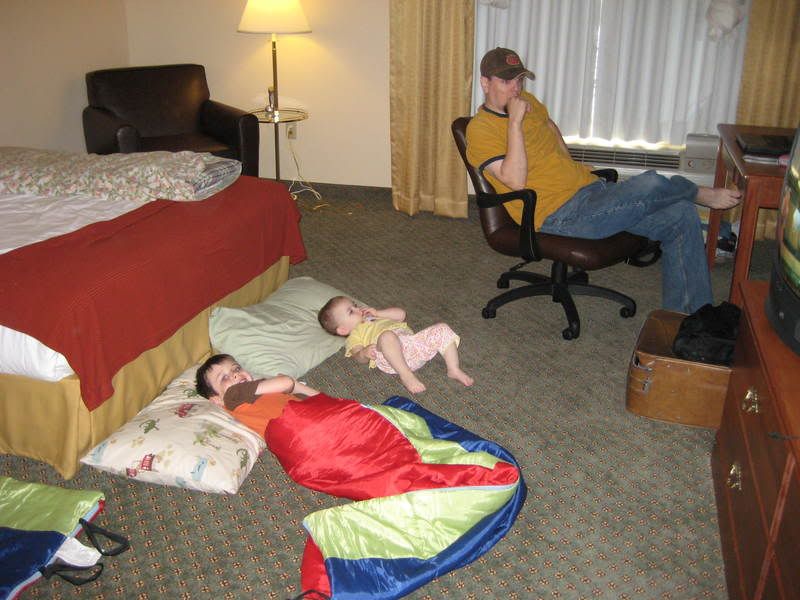 Ethen and Maren watching some TV before we all hit the sack at the hotel.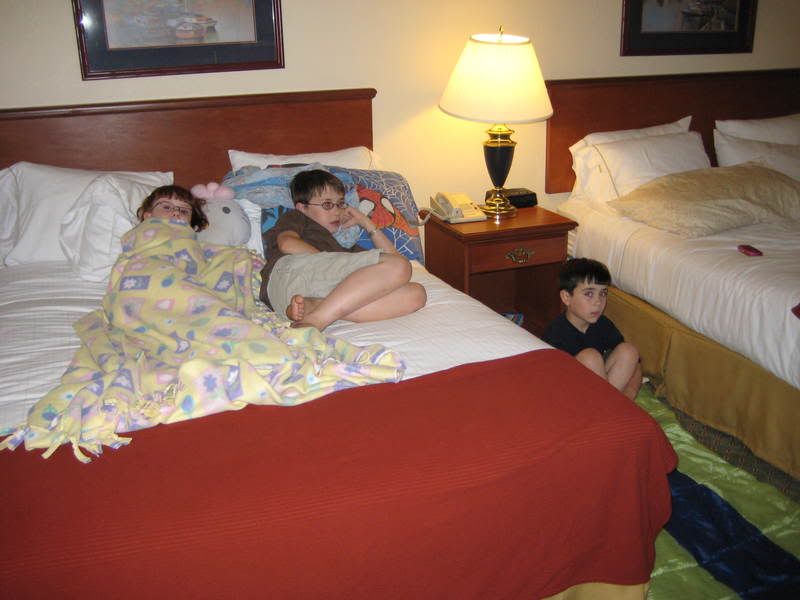 Maija, Preston and Cohen watching TV before bed.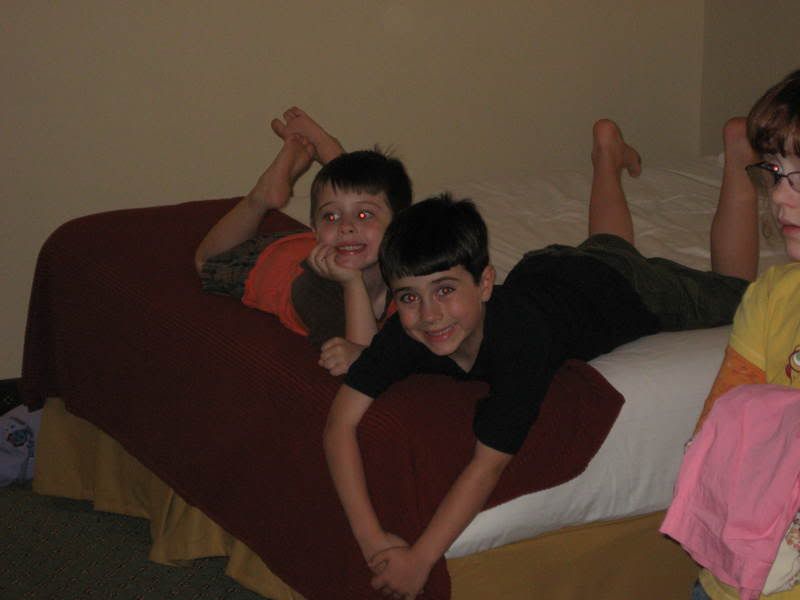 Two of our nephews, Ethen and Cohen. They came to Texas with us!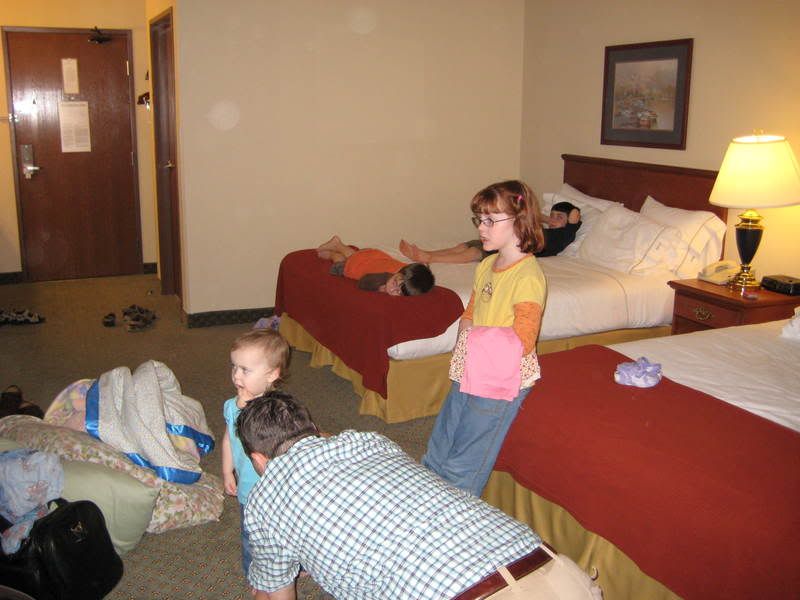 More messing around at the hotel.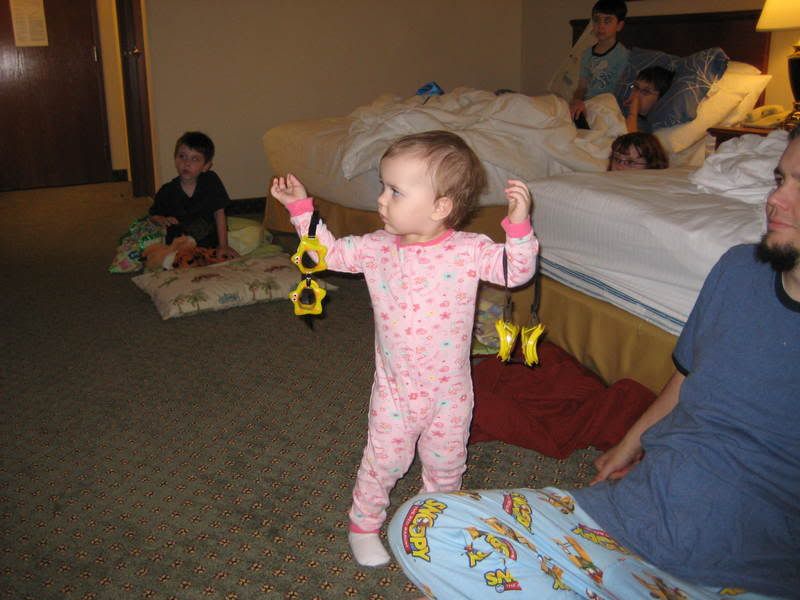 Maren wanted to go swimming. She had 2 pairs of goggles.
Video of part of our ride home. The kids were dancing to the end of The Pink Panther movie. Sorry the quality is bad. I don't know what happened during the upload.