Time really is flying by. We have been here for almost 3 weeks now! We are still not unpacked though we are in our own house. Slowly but surely we will get it done, only to move again, hopefully by the end of the year (or sooner!).
My camera cord is still missing. I feel bad for not having any pictures!
Ok, here is a picture of the cute little house we are living in. I snagged the picture off the County Assessors website. I need your opinions on what colors to paint it! It needs to be 3 colors and no blue, white, or gray for the main color on the house. The reason for no blue white or gray is because every other house in our neighborhood are those colors! We need something different and snazzy. Currently its yellow, white and a weird green color. HELP ME PAINT MY HOUSE!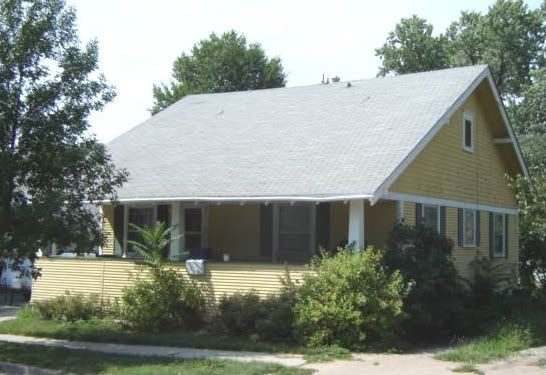 It looks a lot better right now (this picture is very old). The front has some nice little landscaping done so no more big bushes all over it and the grass is nice and manicured. Now we just need to get the paint looking spectacular!
The kids are doing great now. They love going to Prescott and are making new friends. Maren has recovered from her illnesses finally. Adam is enjoying his new job and learning a lot of new computer things. I am just hanging out and not getting much done around the house!
We will be back in Texas on May 10-12th so keep any eye out for us!